South Sudan Music/Entertainment Industry is full of new faces, young entertainers are taking up the game. But, can we ignore Koko Debest's contribution to the industry? I believe this is a big NO!
Keach Mar Rom born (November 15th, 1992), also known by his stage name KOKO DEBEST is a South Sudanese Rapper, Songwriter and Football player at the same time.
Debest is considered by many as one of the greatest rappers who will take South Sudan music/entertainment to another level.
The themes of Koko's songs are mostly about inner-ghetto issues, poverty, and racial tension.
He recorded his first song in 2015 and its title is "No More Competition". KOKO is also the founder of Musical Group dubbed as STREET BOYZ which consists of four (4) young talented South Sudanese namely; Skeji, Tchris, and Double High who won an award in Kakuma's Got Talent Season Two (2).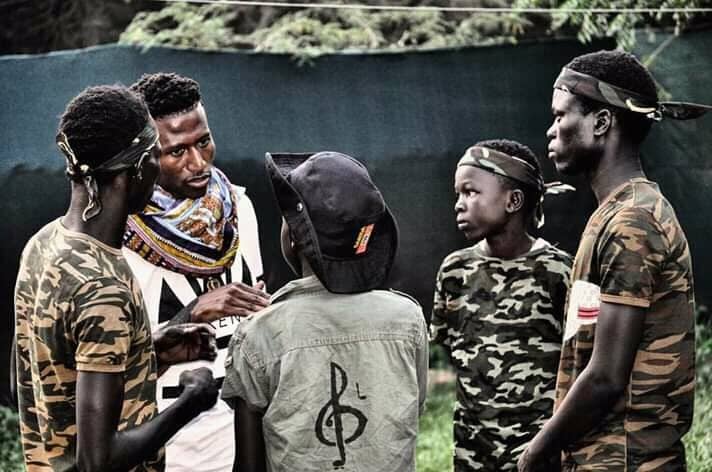 Two more rappers joined the group later on in 2016 – Qrunking and Gelo aka Manfriday.
Also read: https://the211magazine.com/ltd-bulbul-releases-new-music-video/
In 2016, KOKO and his crew were featured in Octopizzo's album entitled "Refugeenius" and their song "Let's Party" became the second in the album on iTunes.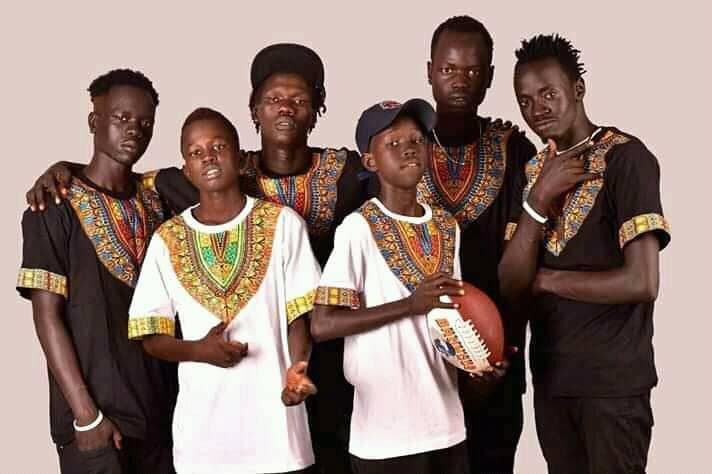 Since KOKO started the rap game until today, he is working hard to stand out and working very hard to go to the next level.
In 2019, he came up with full force and recorded the greatest hit ever, "TEEK ft.Hadas and Bhajaji"
Are you an artiste, poet, comedian or athlete and you would like to be featured on our website? Contact us on our Facebook Page.